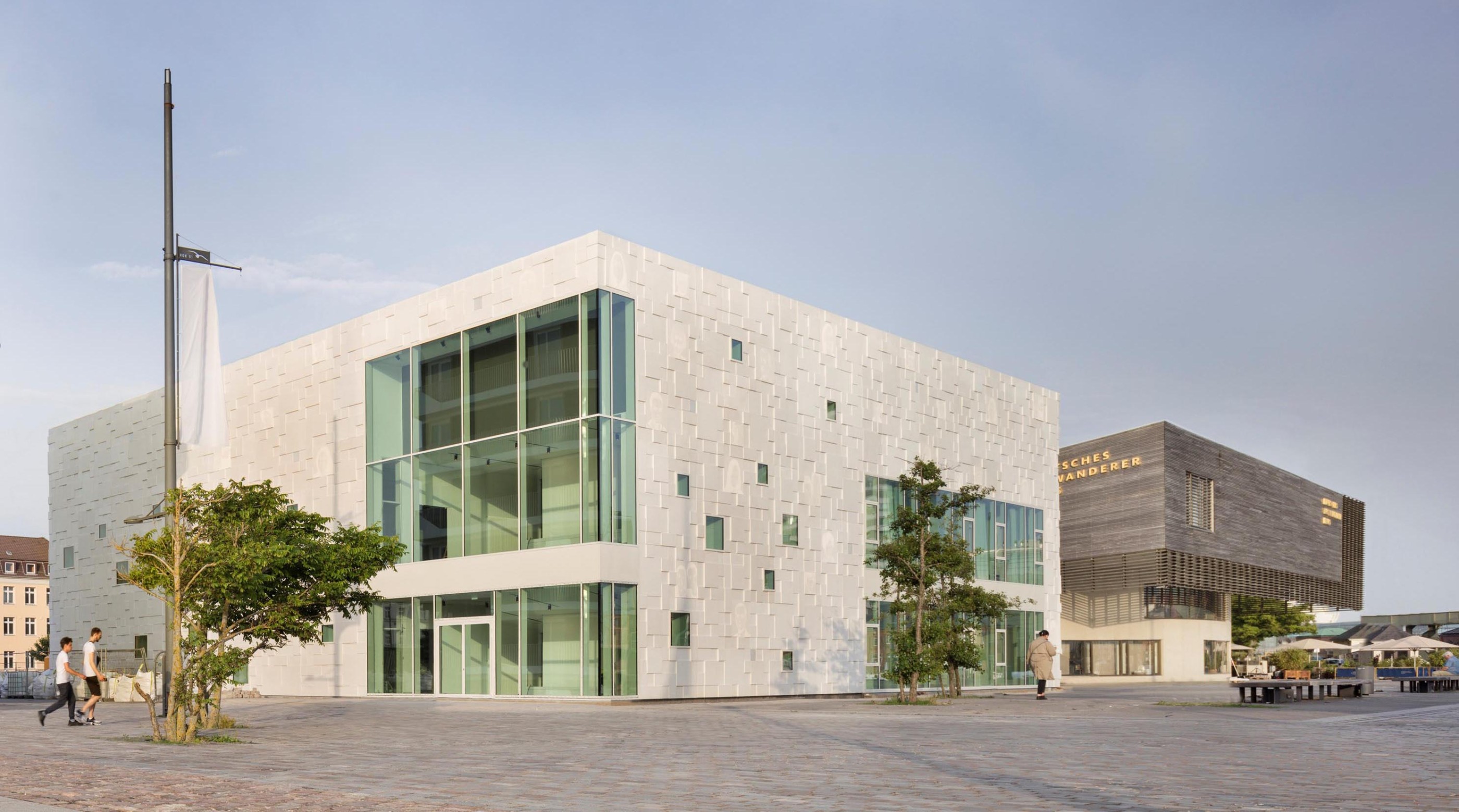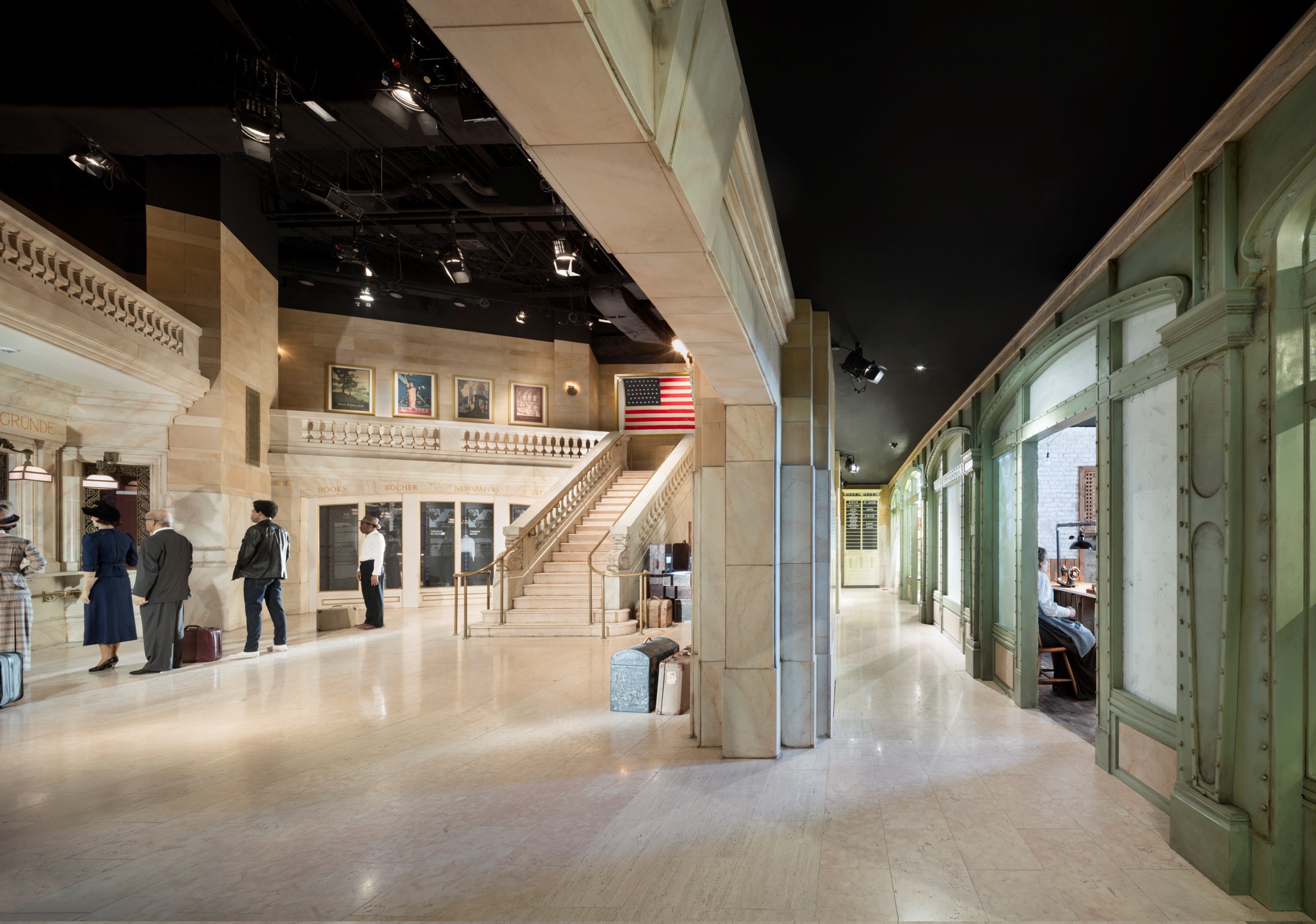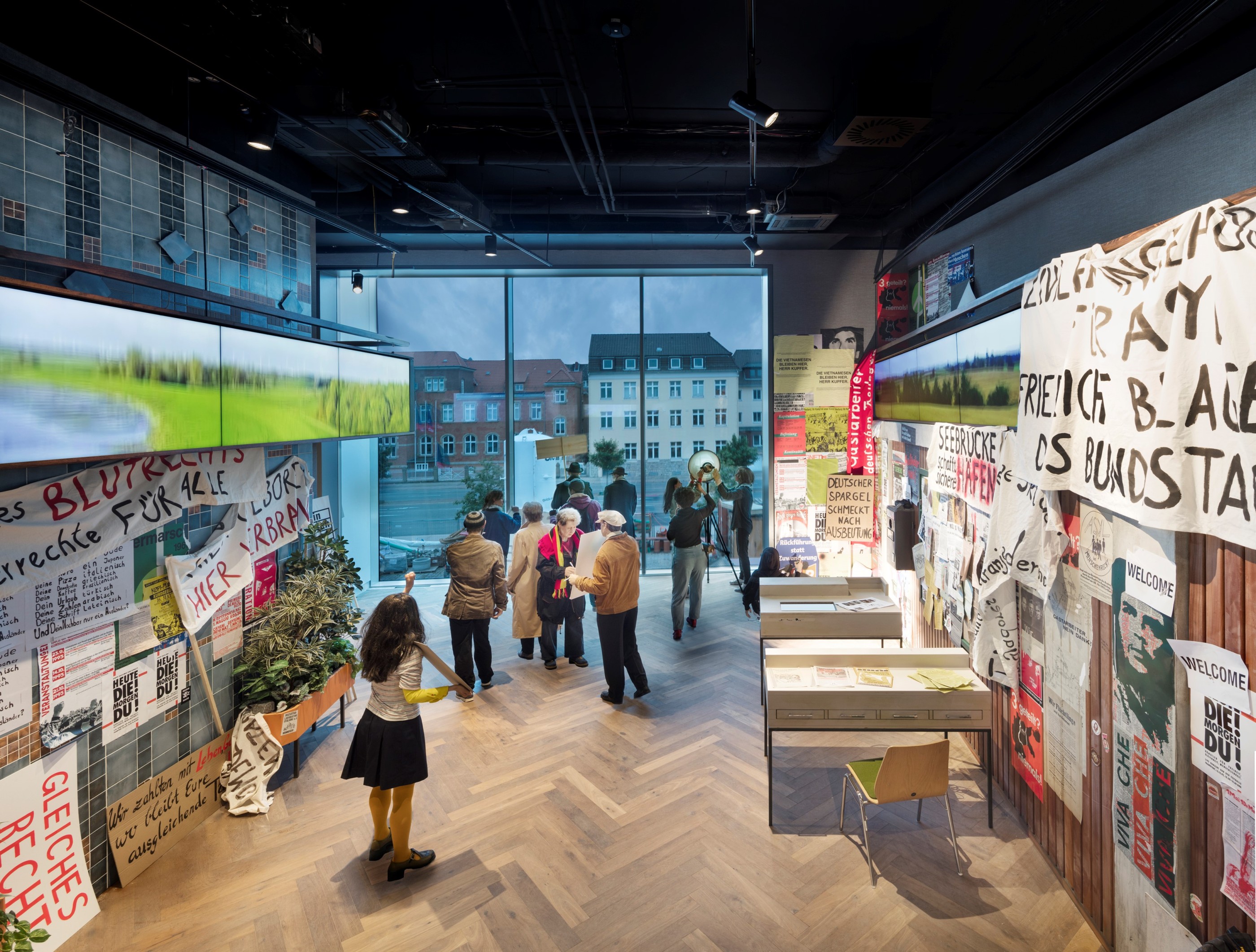 Historical location
Over 7.2 million people made the life-changing decision to board one of the emigration ships bound for the New World from Bremerhaven. The seaside city was one of Germany's busiest ports of emigration during the 19th and 20th centuries. To this day, Bremerhaven is home to citizens from over 160 nations. The award-winning interactive museum tells their stories.
Embark on a journey through time with true-to-life exhibitions and follow in the footsteps of emigrants who passed through the port of Bremerhaven and braved the Atlantic to reach the shores of New York. Visit a recreation of a row of shops at Grand Central Terminal in New York to learn more about the realities of life faced by German and Eastern European immigrants in their new homeland.
Discover Germany, the 'nation of immigrants', from different perspectives with multimedia productions, touching family stories, personal artefacts and social disputes that have shaped the nation since 1949. Discover new perspectives on a country in transition and see the world around you with new eyes.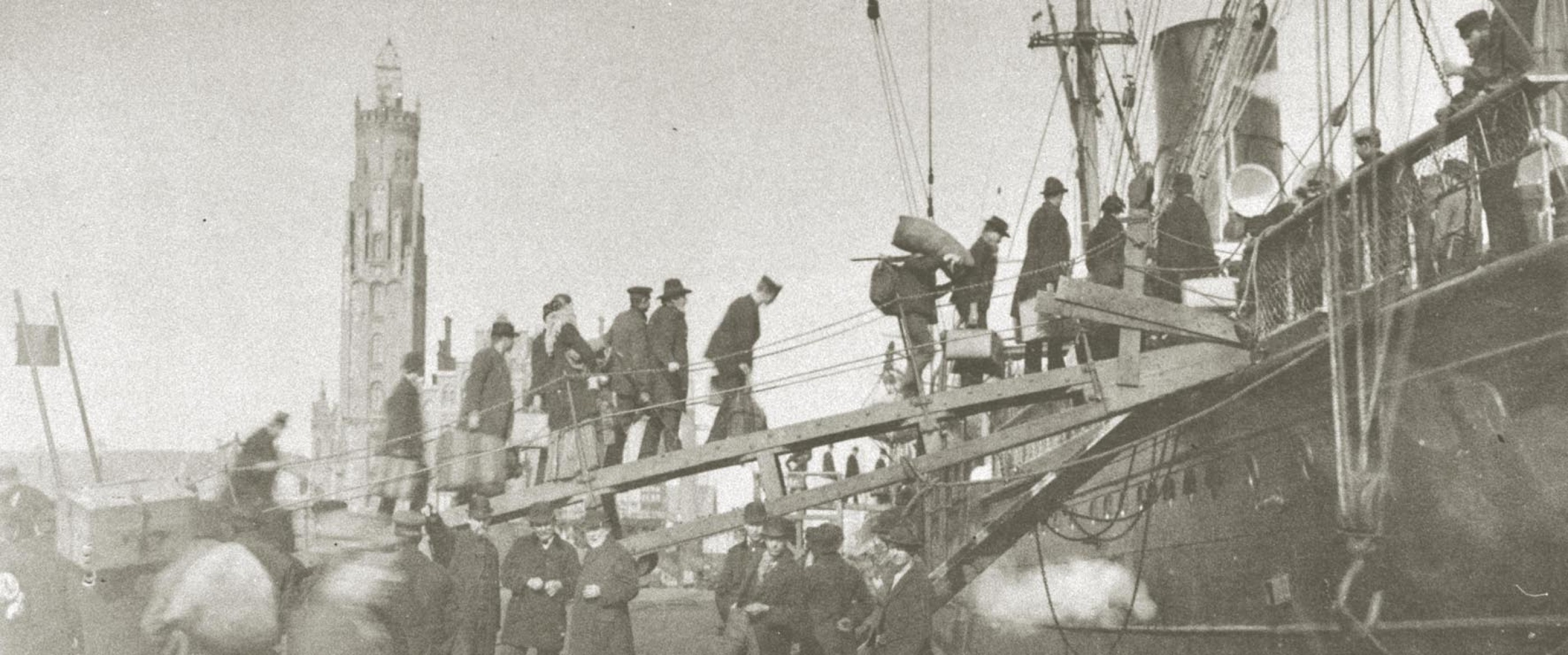 High-quality production and multimedia
 The German Emigration Center stimulates the senses, emotions and mind with a variety of media – from the modern audio guide app and audio stations to the interactive displays. Adults, 'digital natives' and children alike can embark on a journey through time and intuitively discover a world of fascinating facts and stories. Try to pass an interactive version of the test immigrants were required to take at the Ellis Island immigration station in the US, or learn surprising facts and views on immigration in the new 'Critical Thinking Stations' located at various points throughout the exhibition. Personal artefacts from the museum's unique collection are linked to touching personal stories in the 'Biography Portal' with photos, text and videos. Take a seat in the museum's own cinema and watch top-quality short documentaries on emigrants, immigrants and their descendants, a number of which have received awards.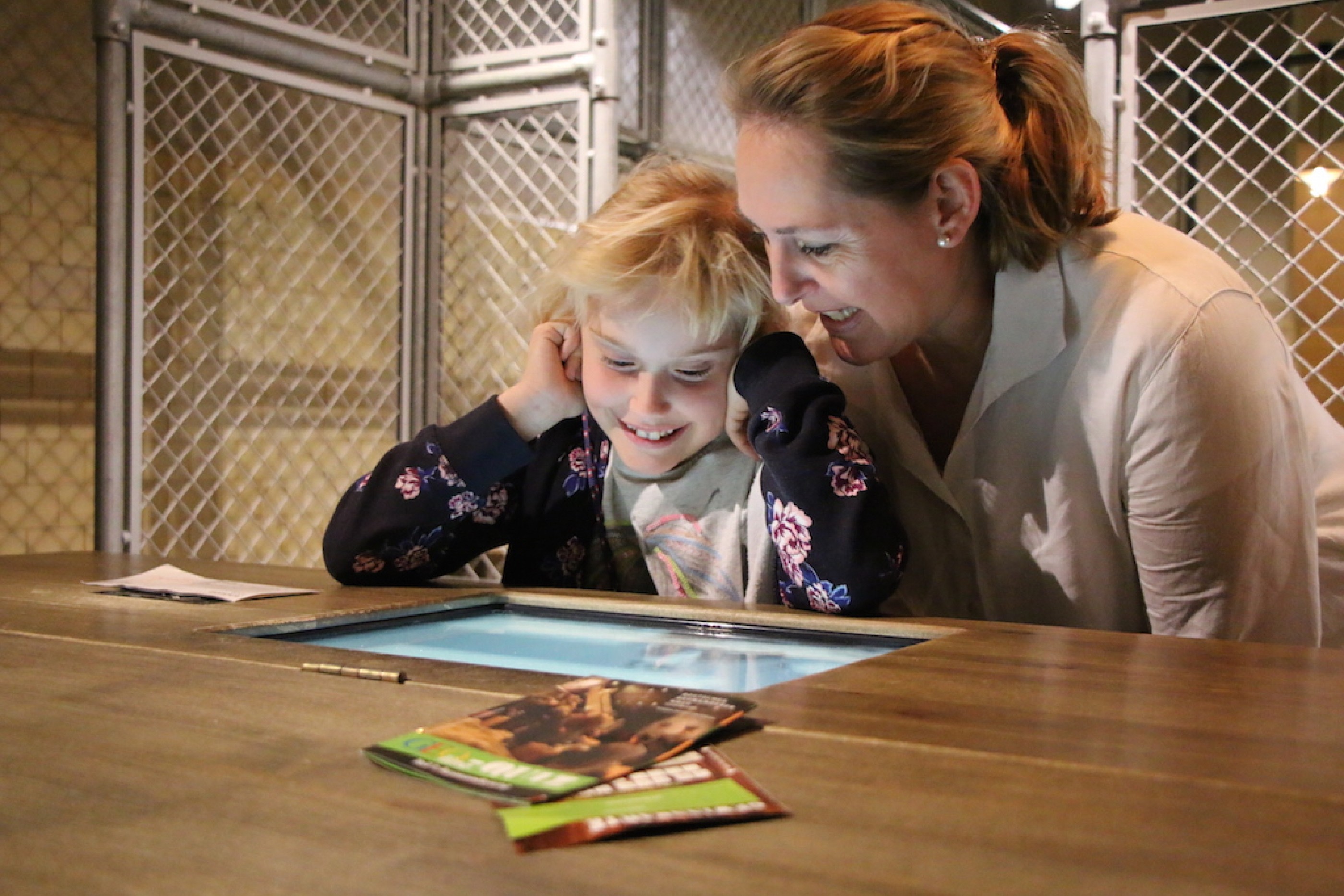 New perspectives
Get inspired by special exhibitions, guided tours and lectures, workshops and readings. Join the conversation. Visit the 'Family Research' section to link stories and artefacts from the exhibition with your own history and learn more about ancestors who emigrated to the New World. The extracurricular place of learning also has plenty to offer for children and young people: workshops, (foreign-language) rallies and themed guided tours for school children, a free children's quiz, guided tours for families and night-time tours for globetrotters and history buffs.