Experience history
Welcome
At the German Emigration Center embark on an exciting journey through time into the history of emigration and immigration in Germany and Europe. A journey experienced with all of your senses and just like the experiences of actual emigrants and immigrants from over three centuries.
A Museum to View and be Amazed by
Trust your eyes: through authentic recreations you will see the stations of an emigration from Bremerhaven to New York with your own eyes. Explore the morning darkness of Bremerhaven's historic quay in 1888, the steerage deck of an emigrant ship in 1854, and the elegance and chaos of New York in the 1920s. Take a visual journey through time with original memorabilia, films, photos and letters from emigrants, or be inspired and moved by interactive projections, interviews and documentaries in the museum cinema.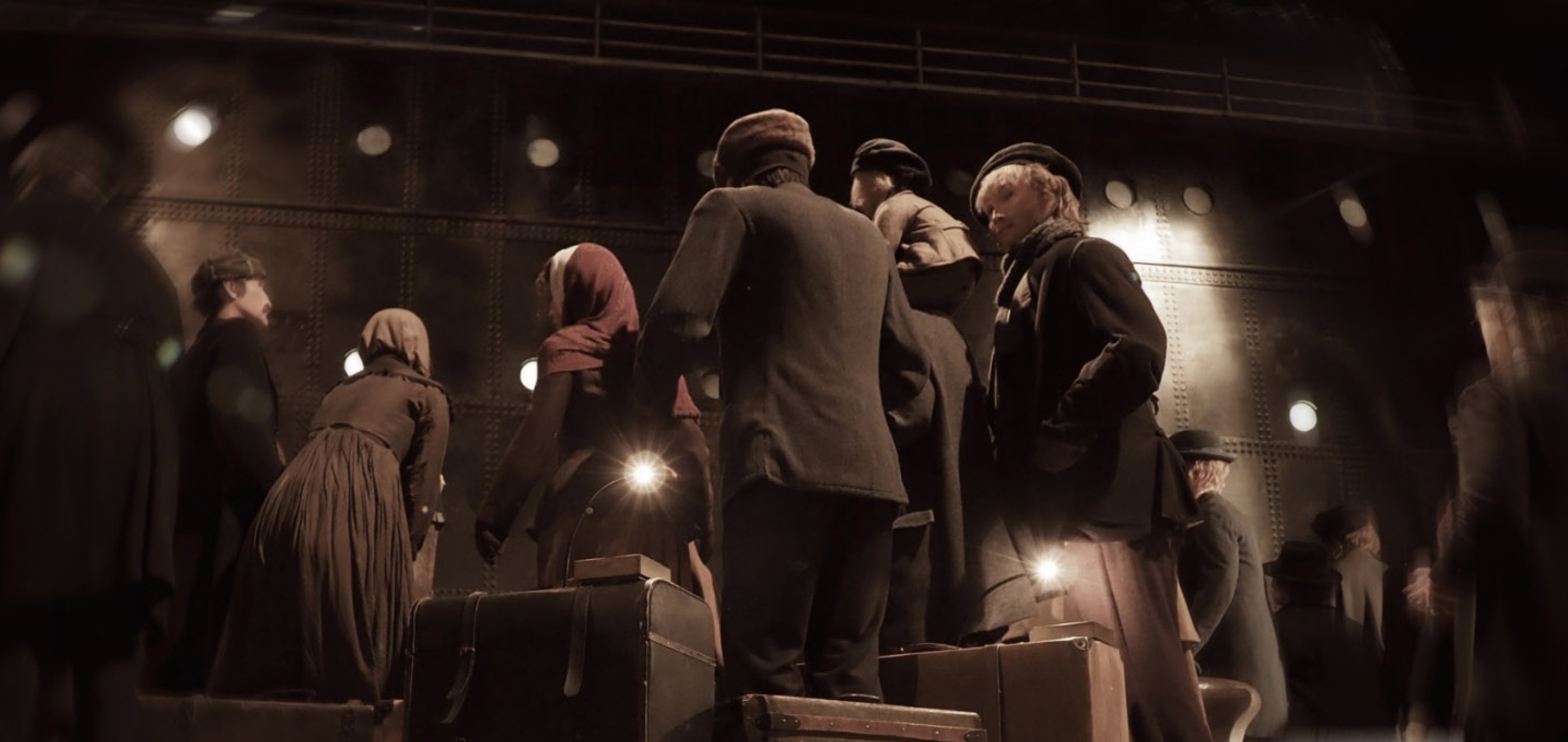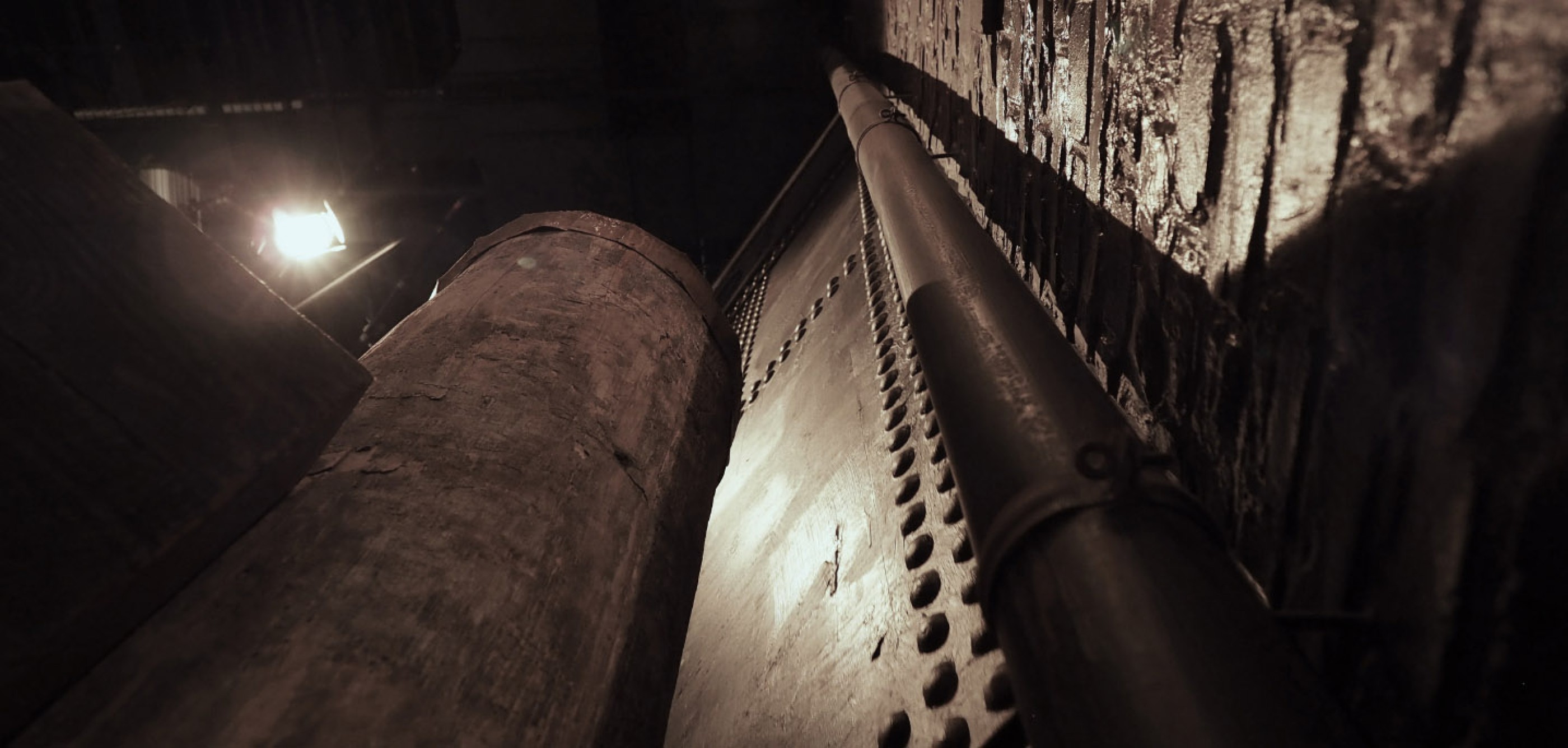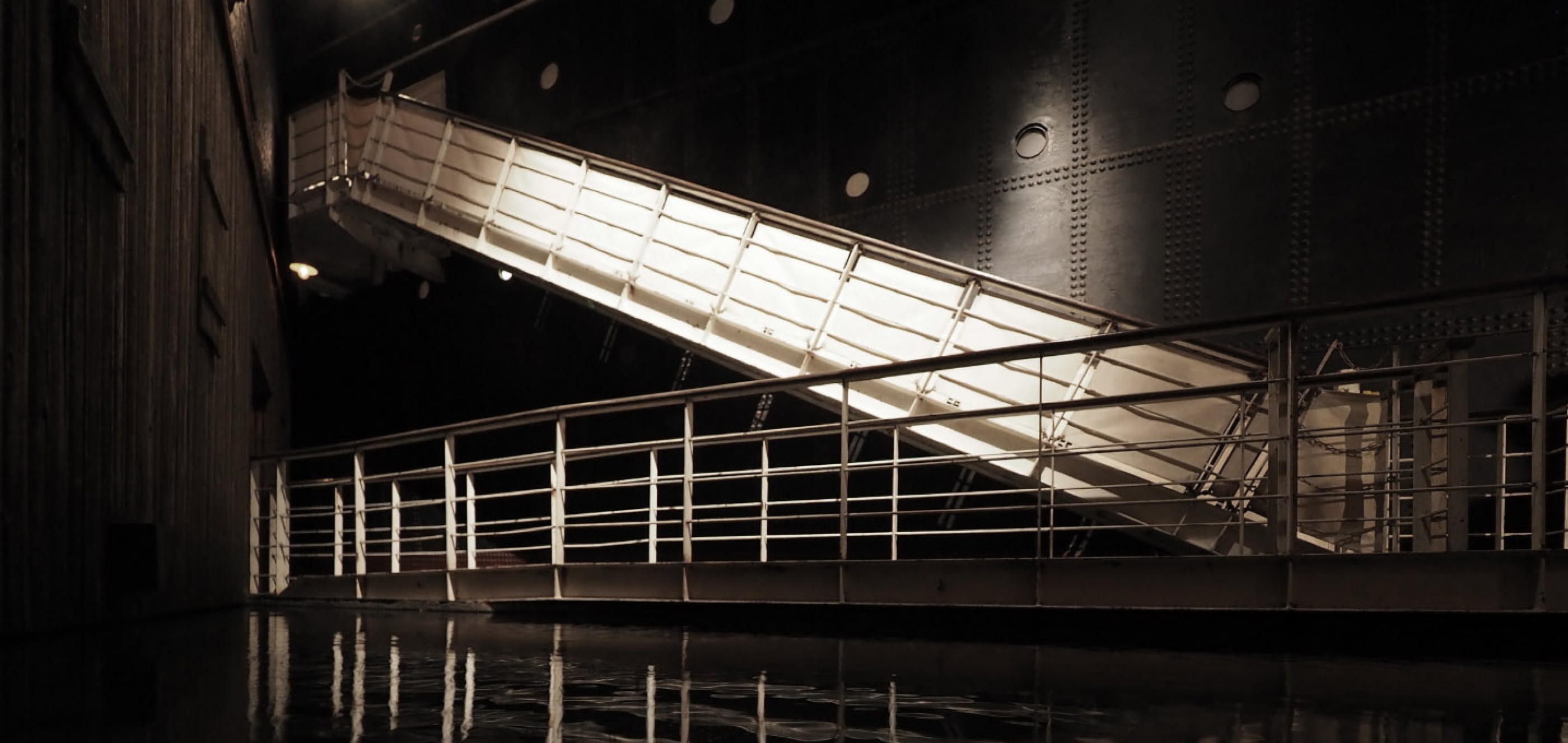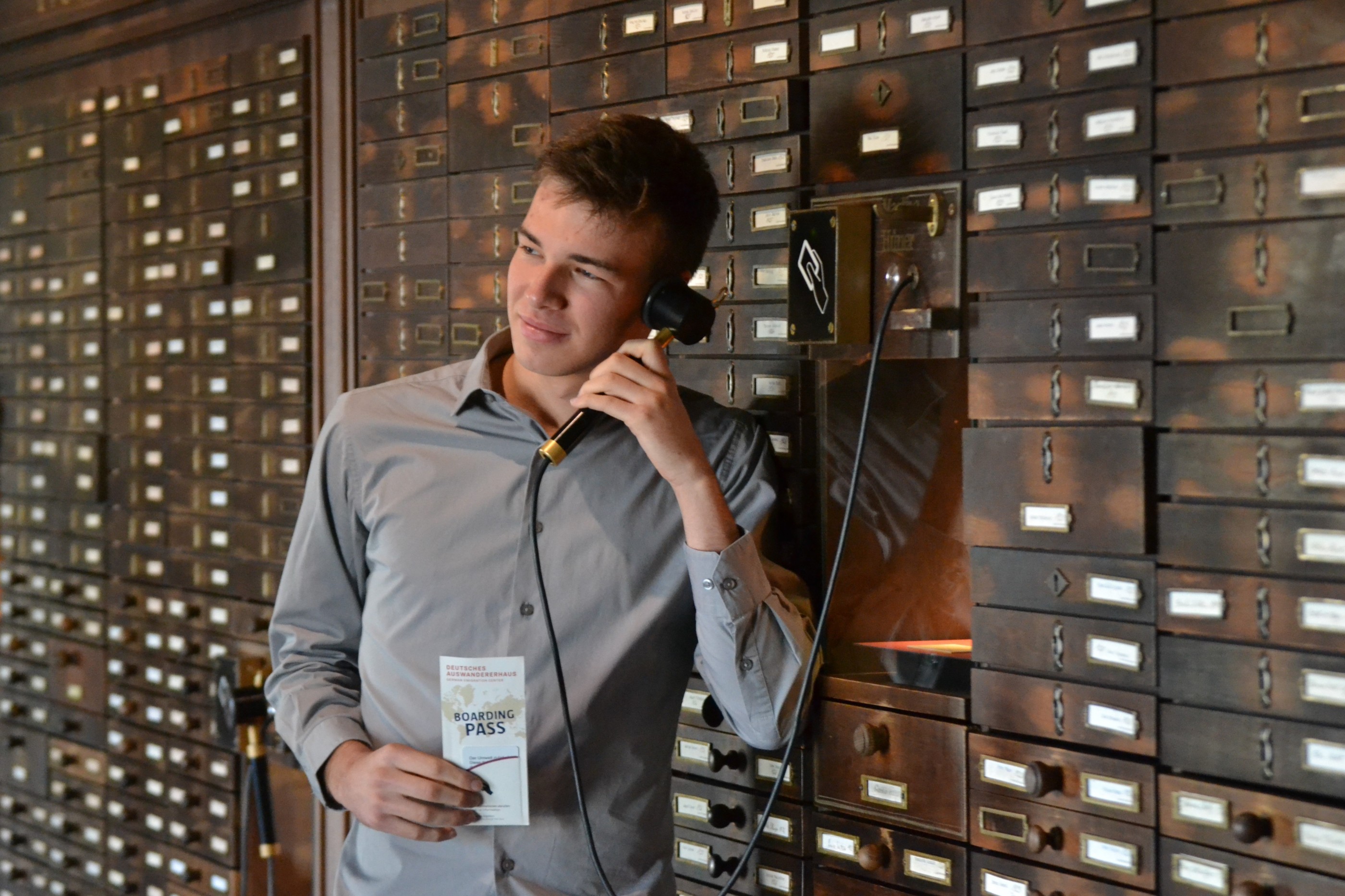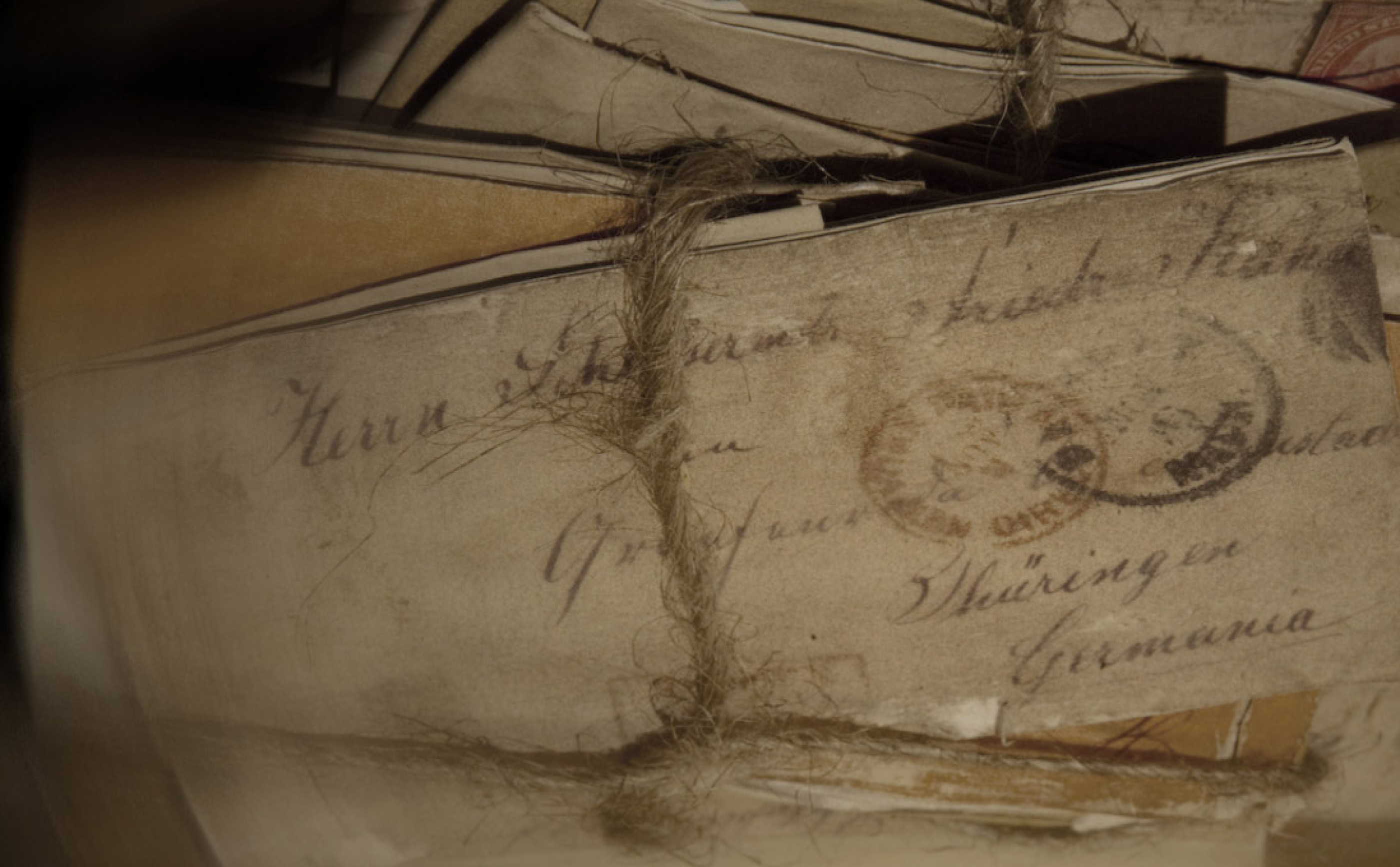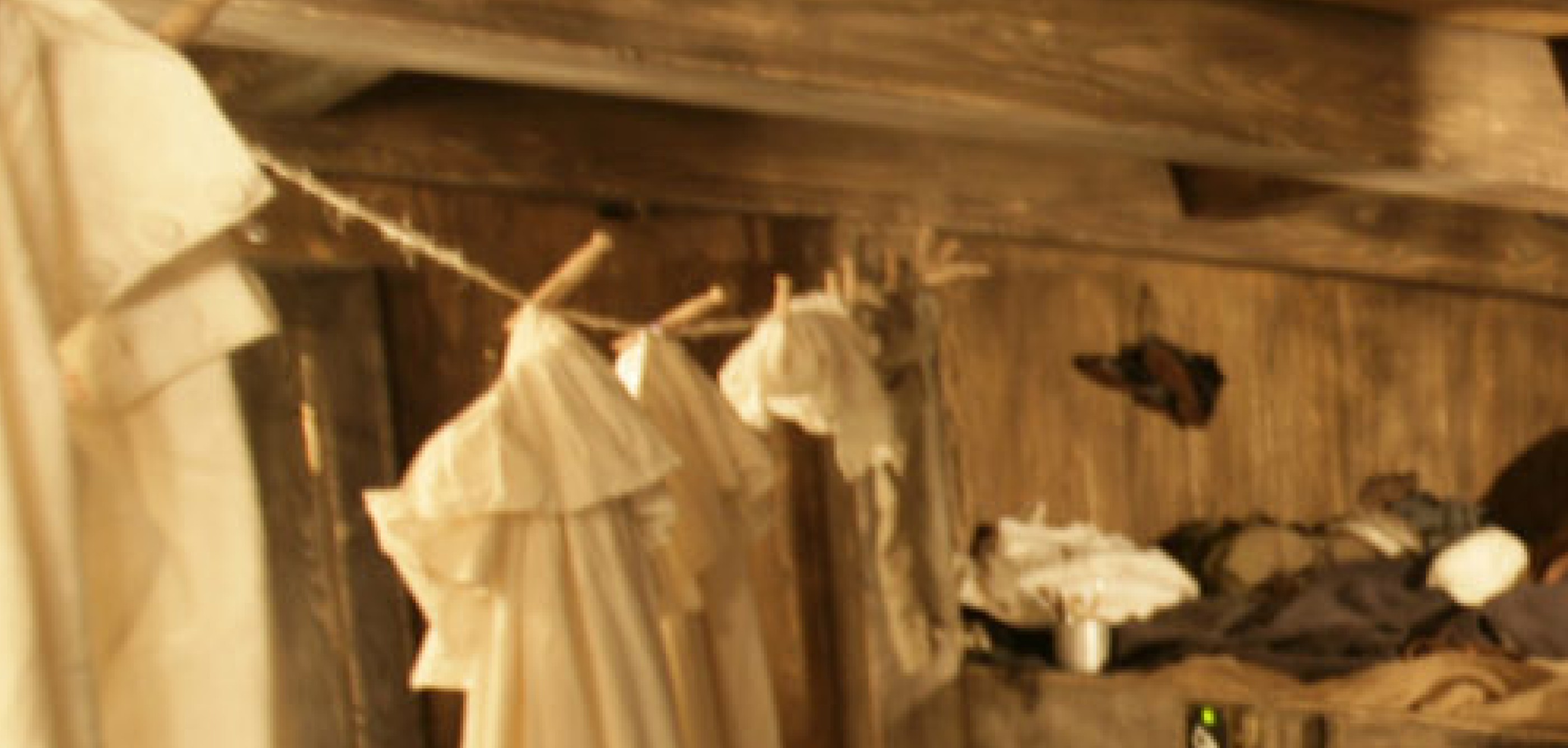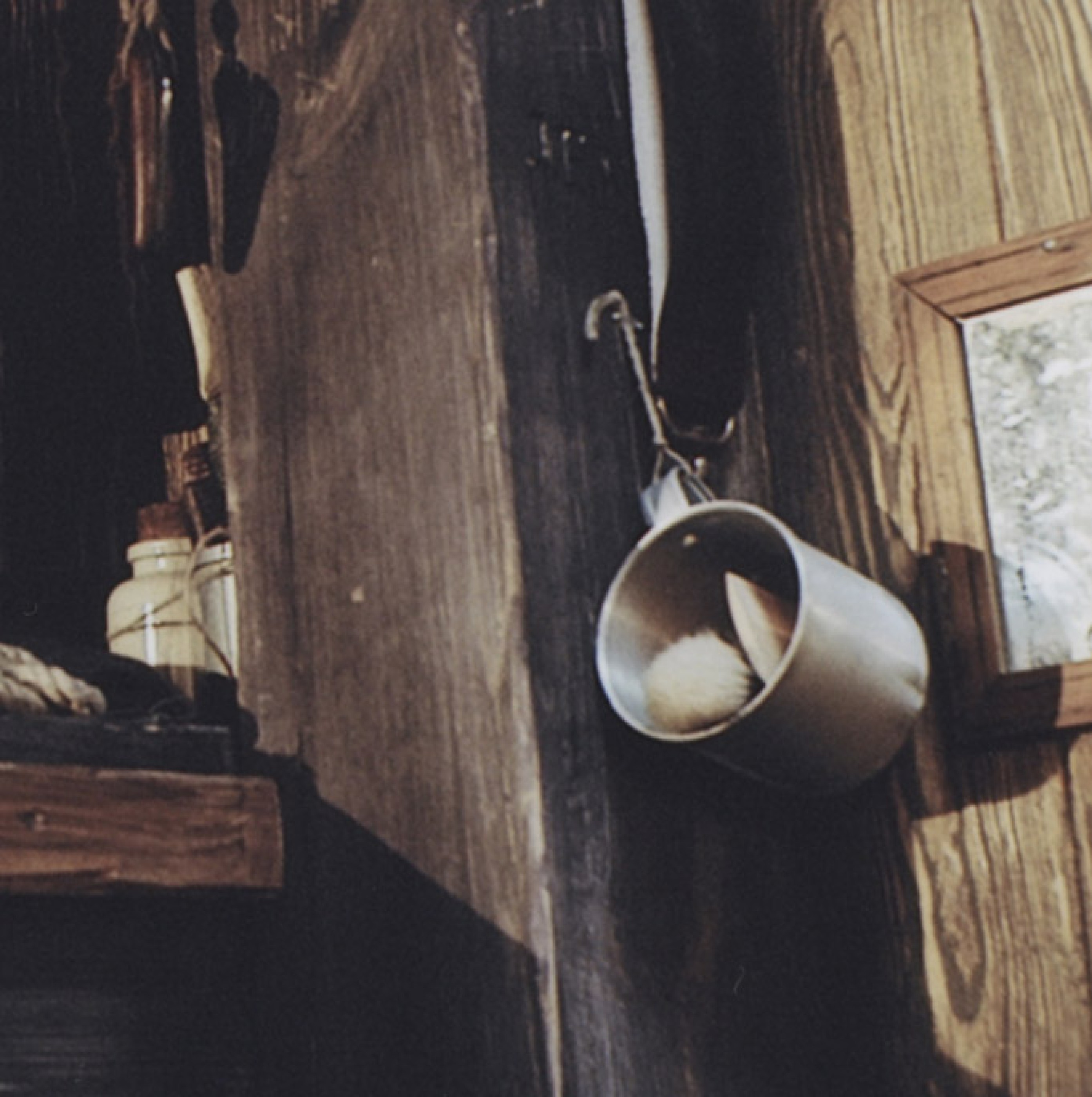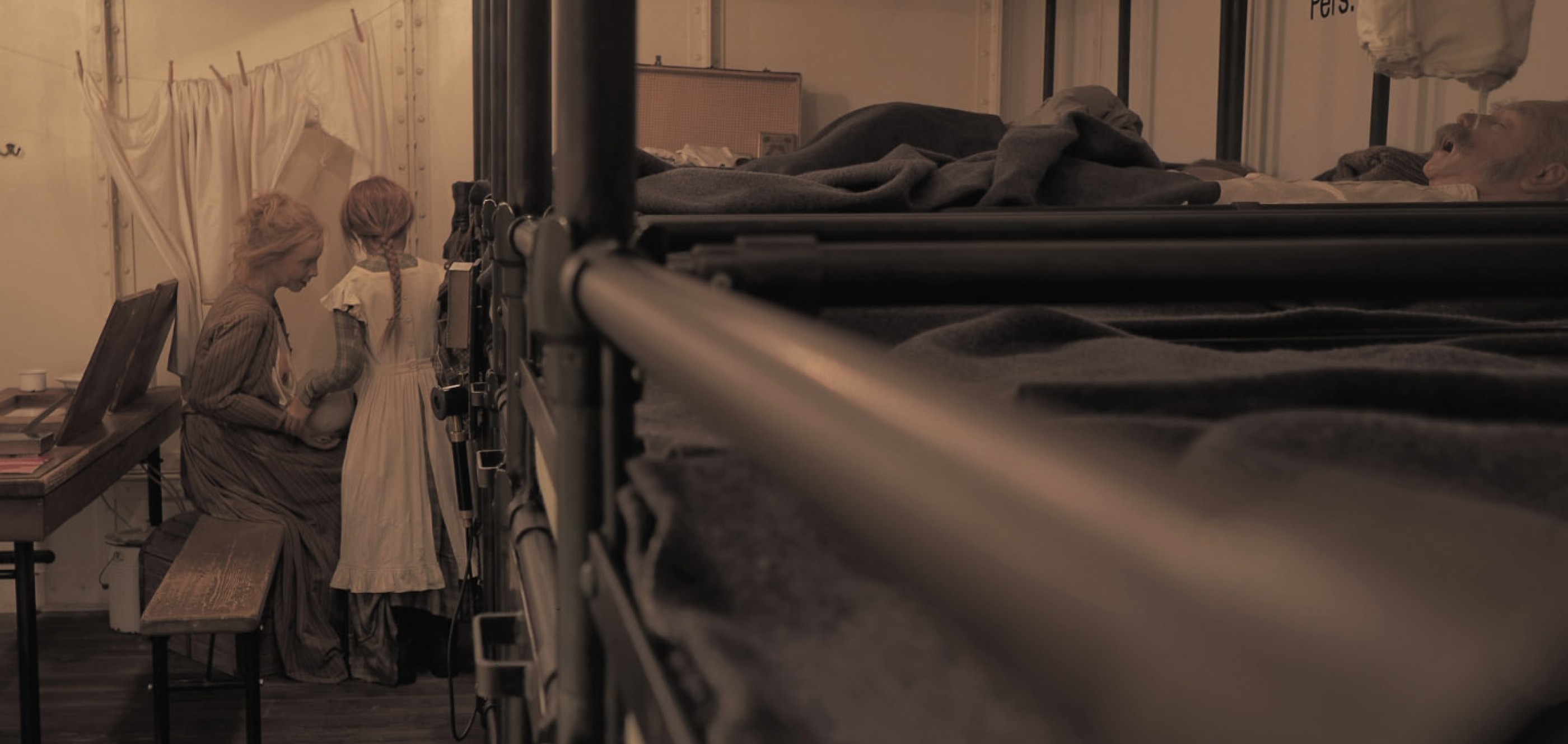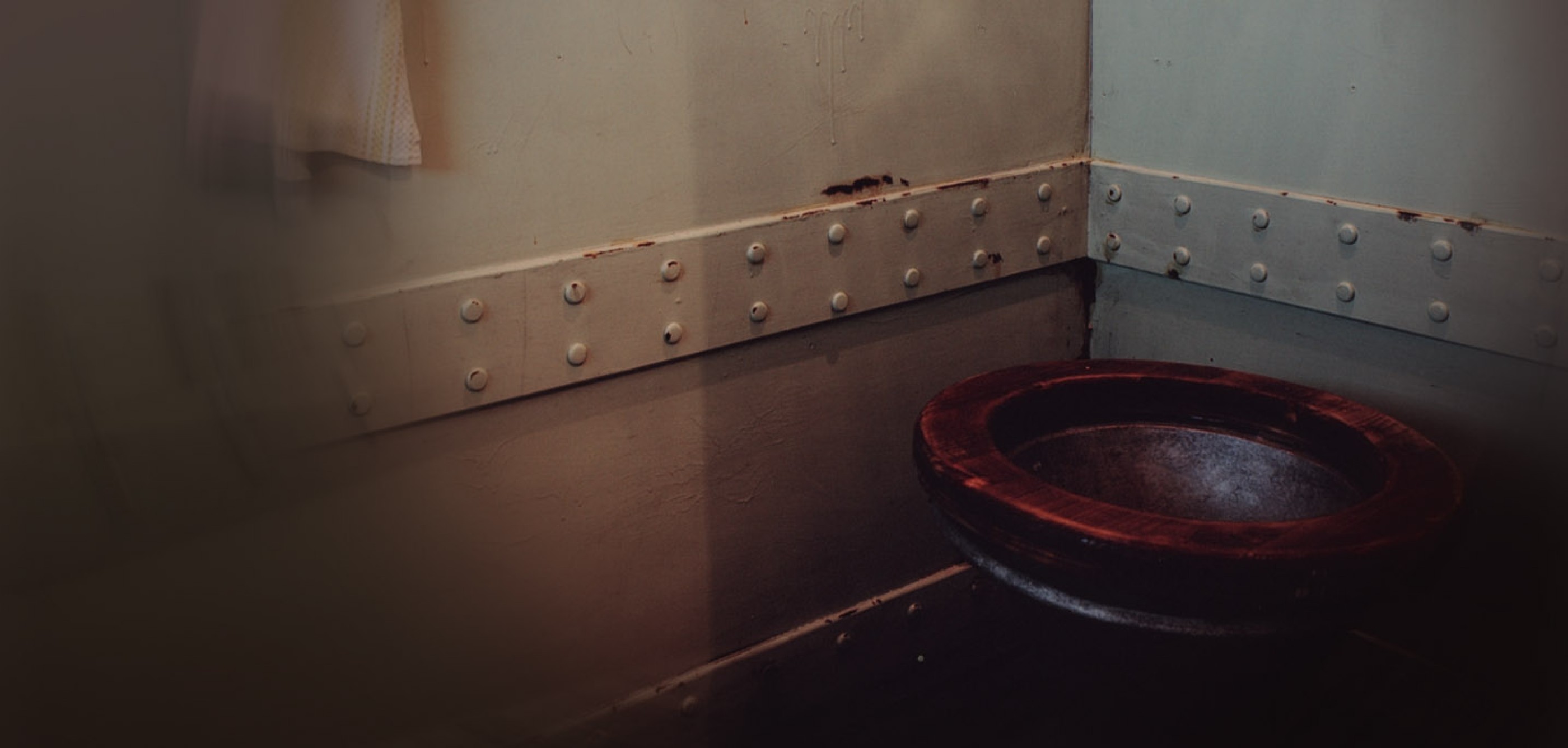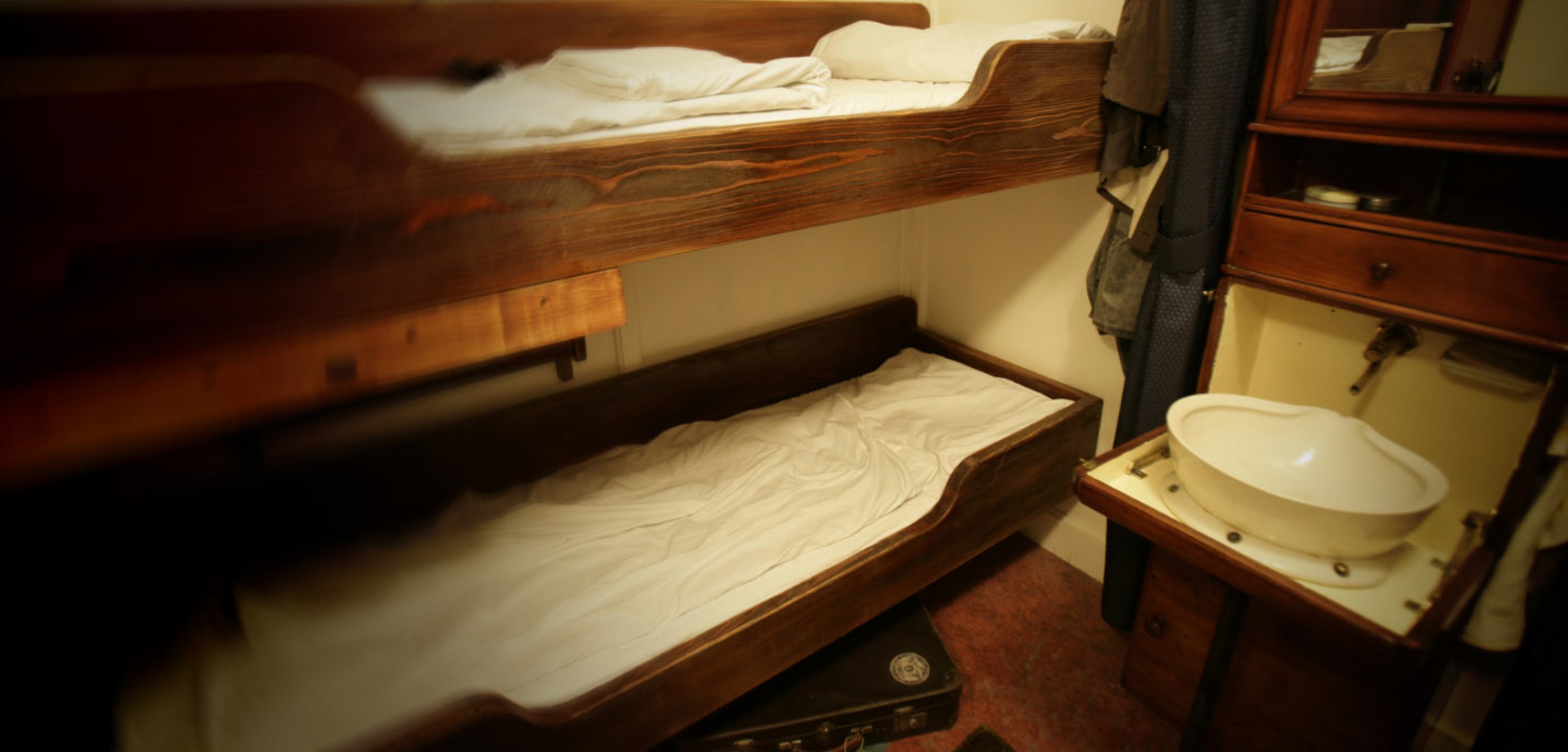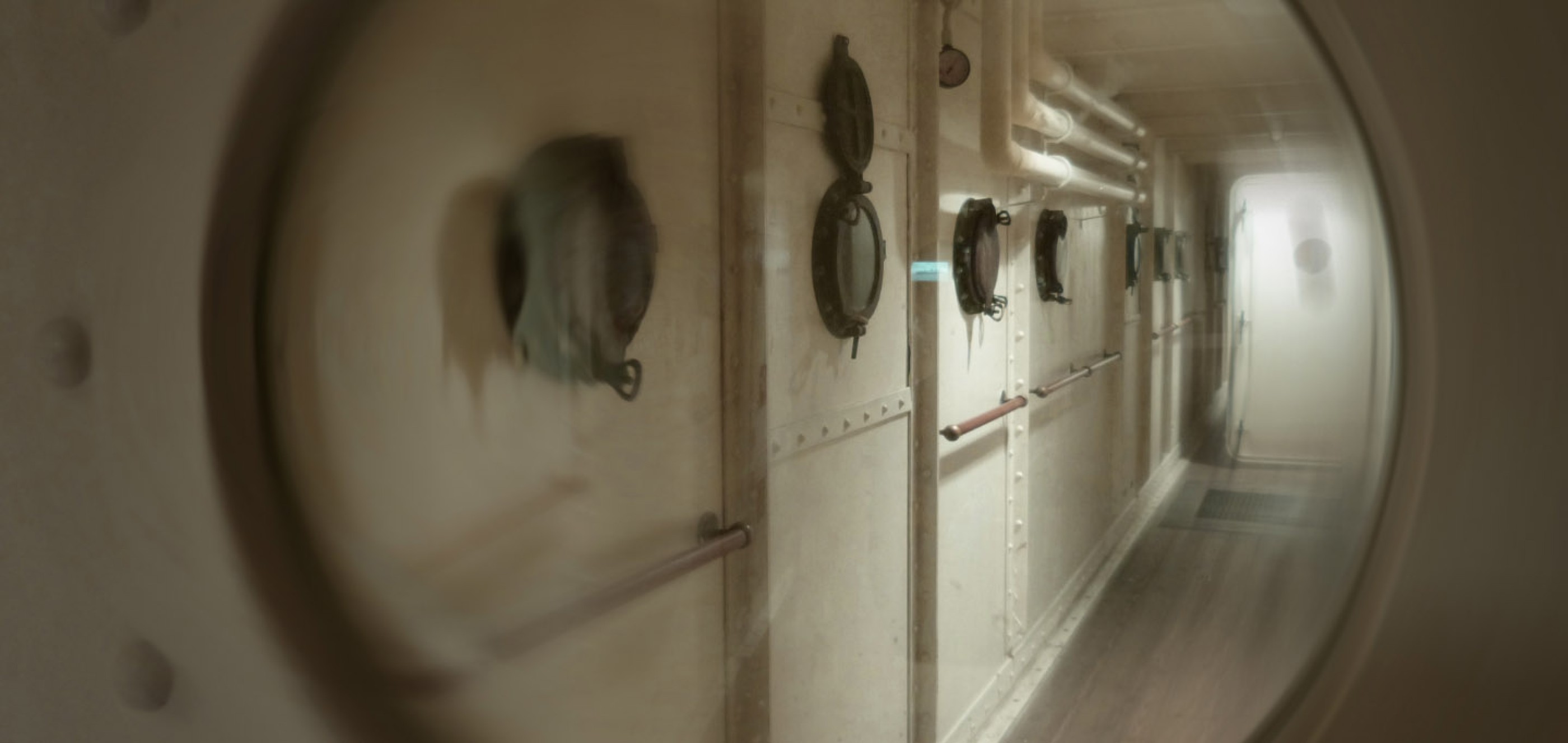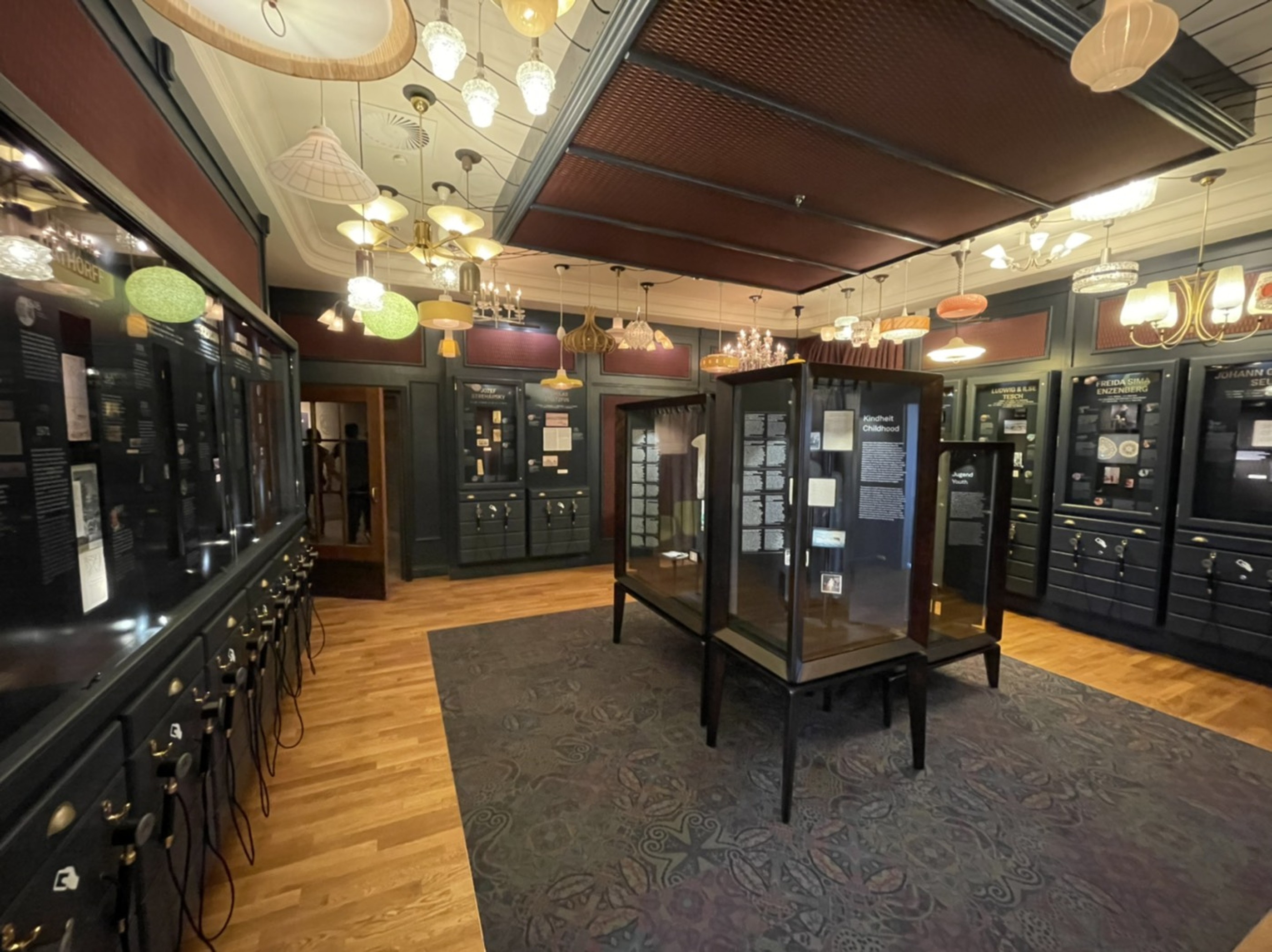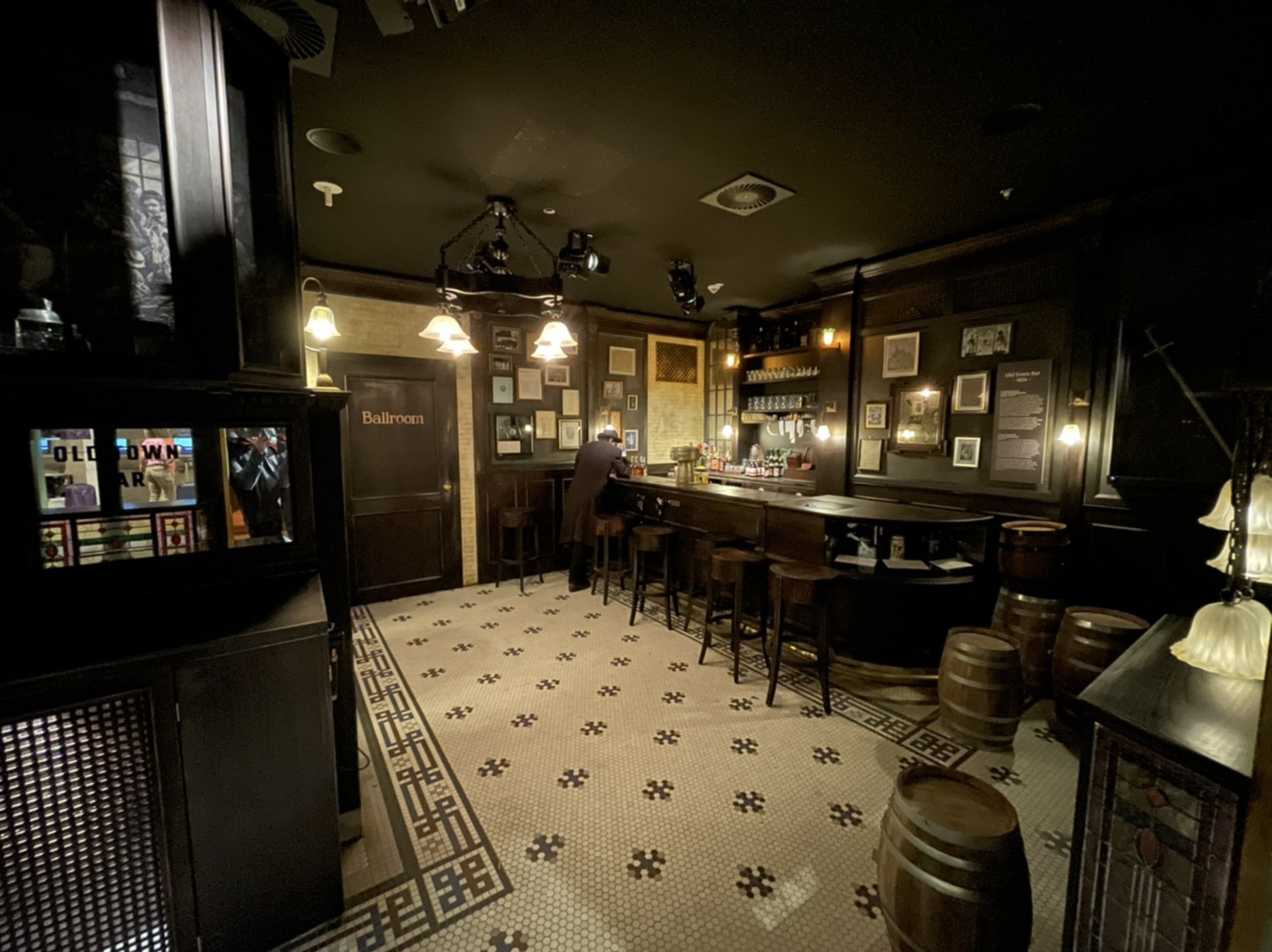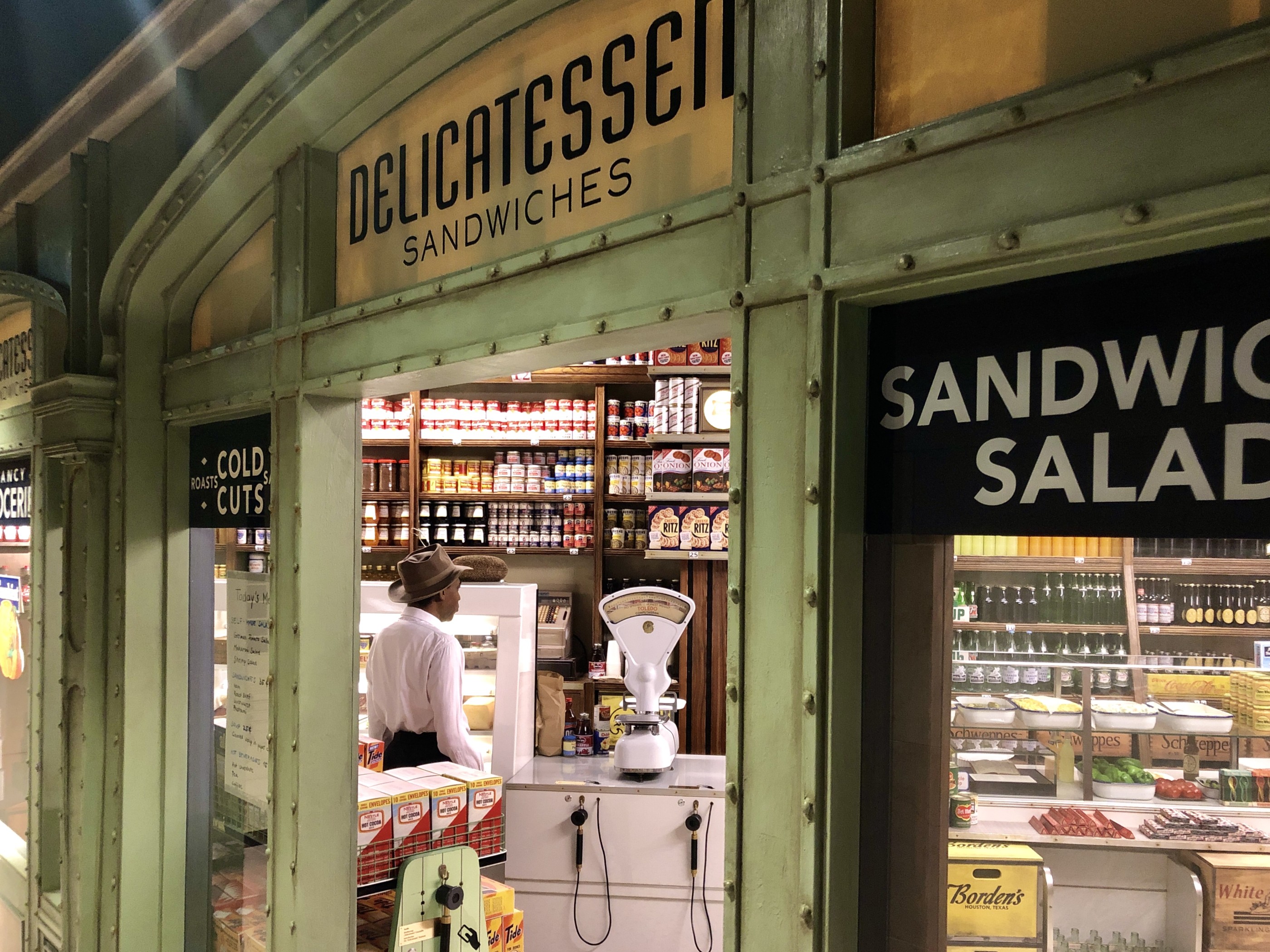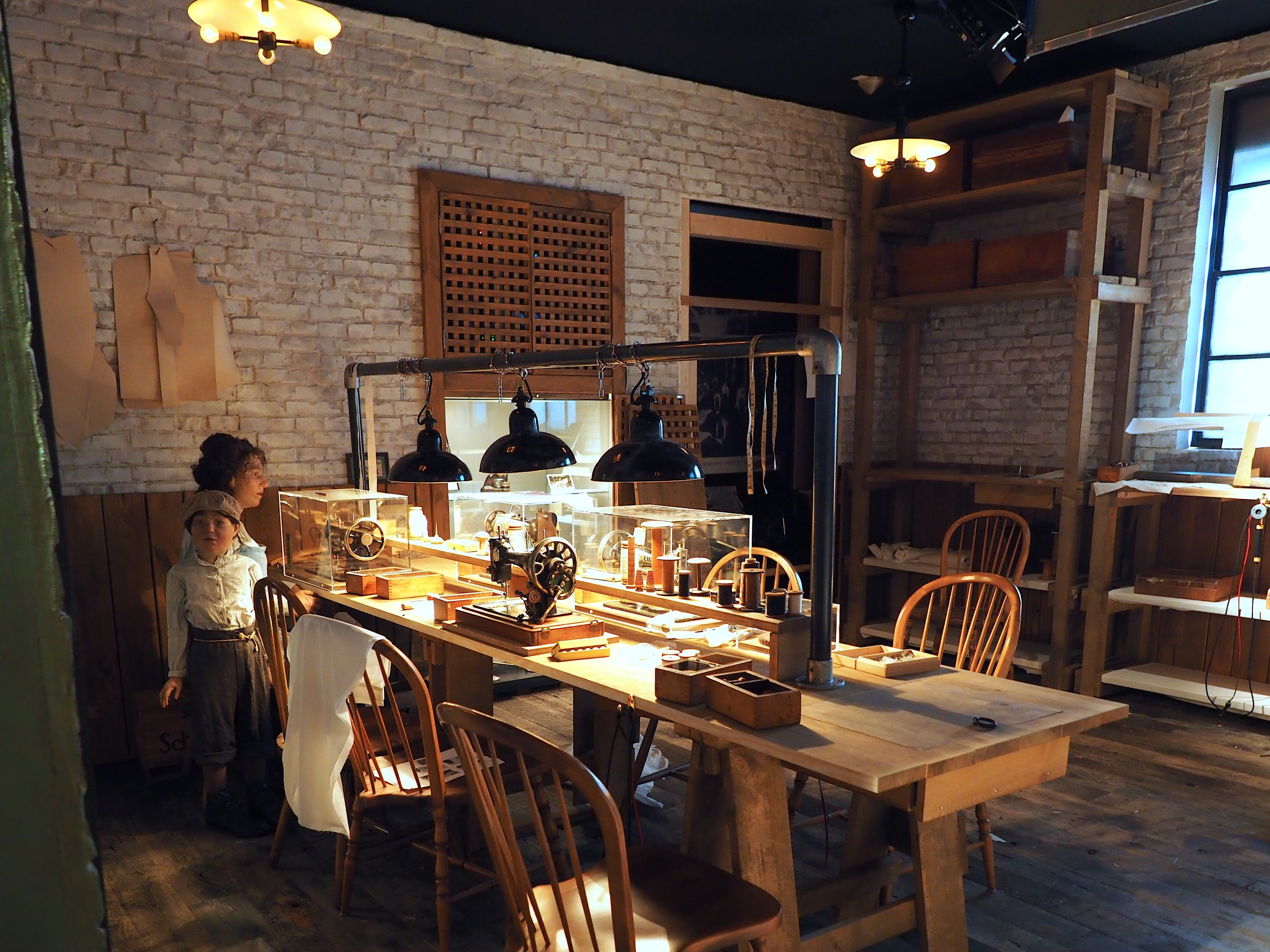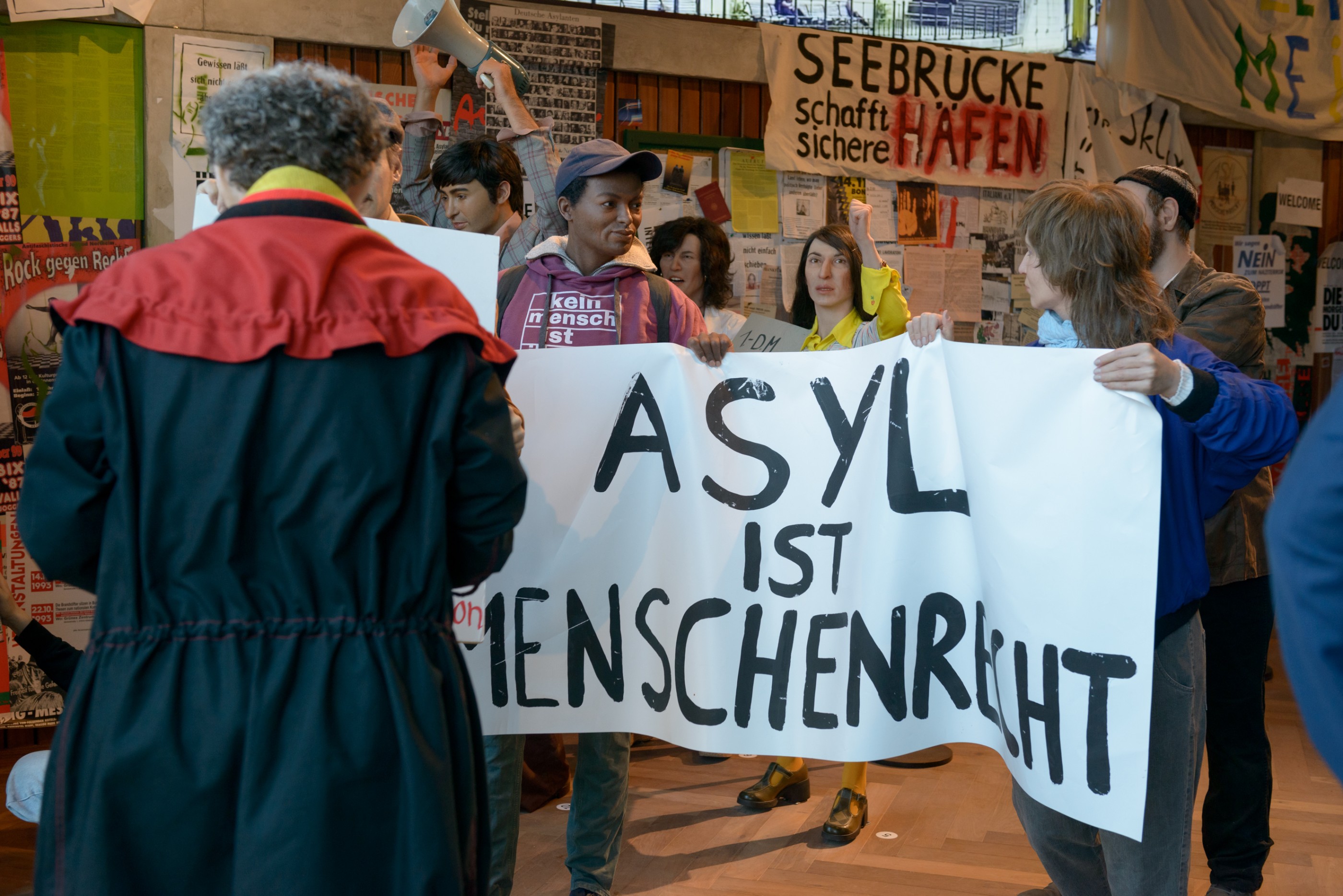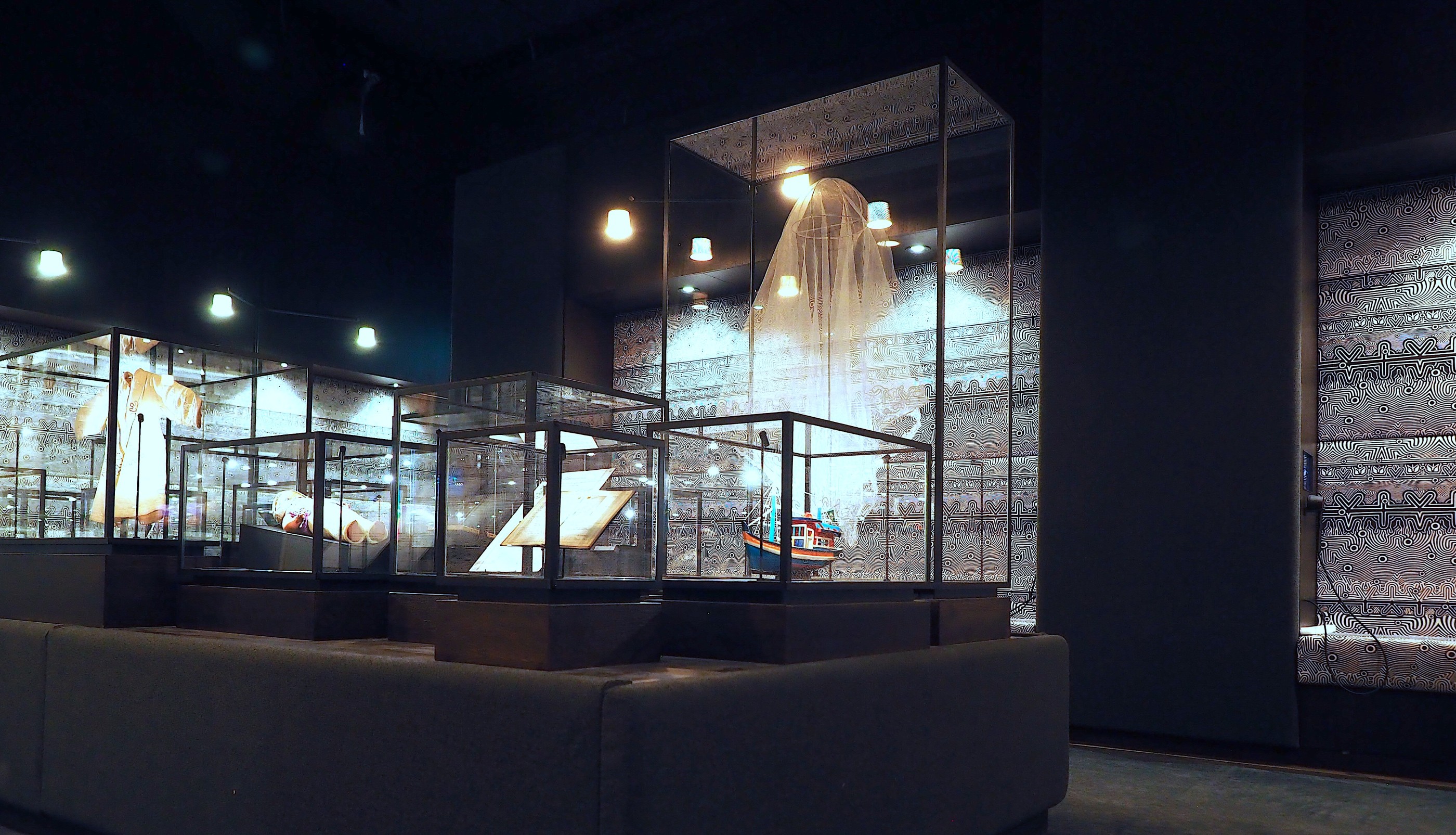 Soundtrack of History
In the German Emigration Center you enter an acoustic world of your own. You will hear the shouts at the harbor, the roar of the sea and the heartbeat of the immigrants before the immigration test on Ellis Island. Regardless of whether you download our audio guide app onto your smartphone before your visit and wander through the museum at your own pace or you prefer to use our classic audio stations – you get to experience the historical background and moving life stories of real emigrants with your own ears.
Emigration and Immigration at your Fingertips
Empathy, participation and enthusiasm are explicitly requested: regardless of whether you are a child or an adult, you can rummage through drawers, hiding places and media stations to your heart's content at the German Emigration Center, try them all out and discover important, exciting information interactively about history as well as stories behind emigration and immigration.
Nobody Travels through Time alone
And not just because you have your own very personal and very real emigration biography with you that accompanies you from station to station, and because you can search for your ancestors in the New World in our family research archive. But also because our museum program includes something for the whole family: regular tours for history buffs, family tours, night tours for families with children and rallies for children, lectures for those interested in politics, workshops for schoolchildren and lots of other special and attractive events.